BECKENBAUER REVEALS HE ALMOST JOINED INTER
Franz Beckenbauer could have played for Inter Milan in the 60s as revealed by him in an exclusive interview. During the said interview with popular German news outlet Bild, Franz Beckenbauer disclosed that he came close to signing for Inter Milan in 1966. The German football icon also stated Milan rivals AC Milan almost signed him.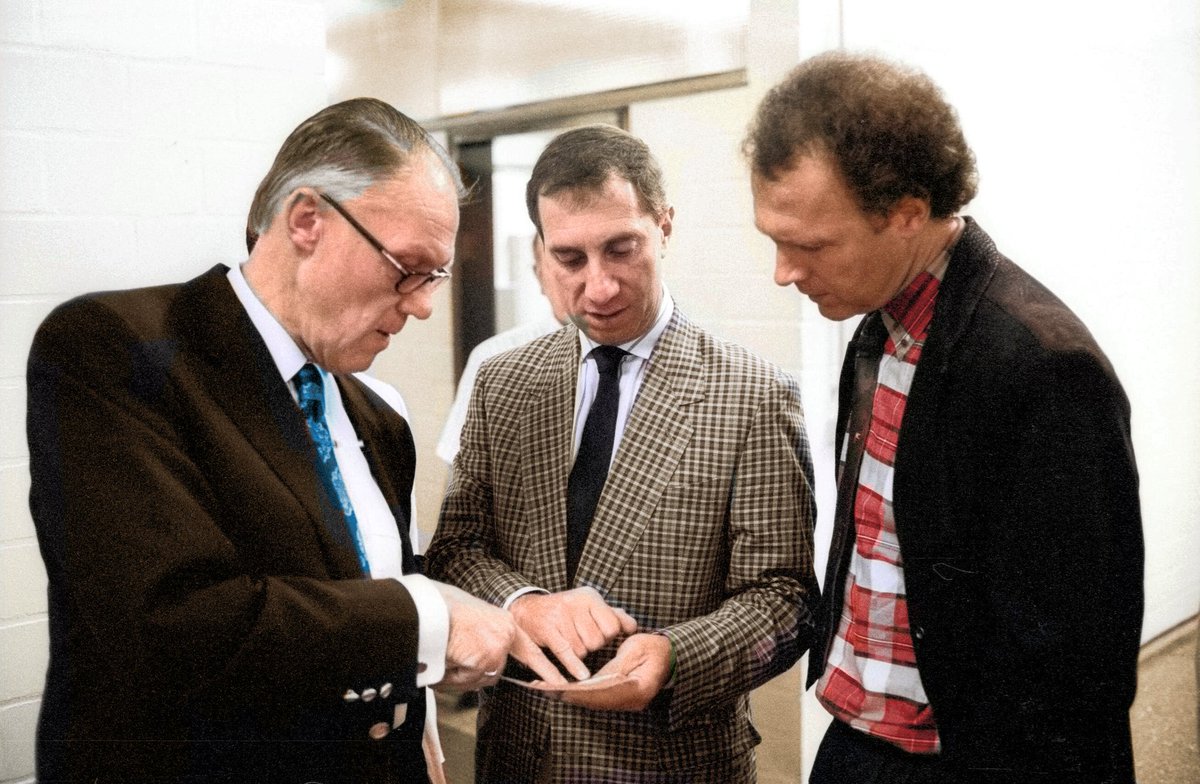 1974 World Cup winner Franz Beckenbauer is widely regarded as one of the best defensive players to ever grace the professional football pitch. He was a key player in the Bayern Munich team that dominated European football in the 70s and also part of the West Germany team that won the 1974 World Cup tournament on home soil and also dominated world football for some years.
On his failed Inter Milan transfer, Franz Beckenbauer said that Inter wanted to take him in 1966 as he revealed his soft spot for Italy. Beckenbauer went on to say that AC Milan also tried to sign him one year later.
Franz Beckenbauer would have loved to spend a part of his professional football career in Italy and in the colours of an Italian club. He also gave the reason behind the failed transfer to the Italian duo of AC Milan and Inter Milan. According to him, the Italian league imposed a ban on foreigners at the time and that prompted him to stay at Bayern Munich. Beckenbauer spent the majority of his career at Bayern Munich as he was unable to play football for clubs in Italy. In total, he scored 60 goals in 427 Bayern Munich games and he was at the forefront of their domination on both the German and European football scenes. On the international football stage, Franz Beckenbauer scored 14 times for West Germany in over 100 appearances. He has always maintained a good scoring ratio despite being a defensive player.