FRANZ BECKENBAUER, LOTHAR MATTHÄUS, OTHERS, MAKE BALLON D'OR DREAM TEAM
To the delight of Franz Beckenbauer, he was named in the all-time Ballon d'Or Dream Team that was released earlier this week. He was joined by his fellow Bayern Munich legend Lothar Matthäus.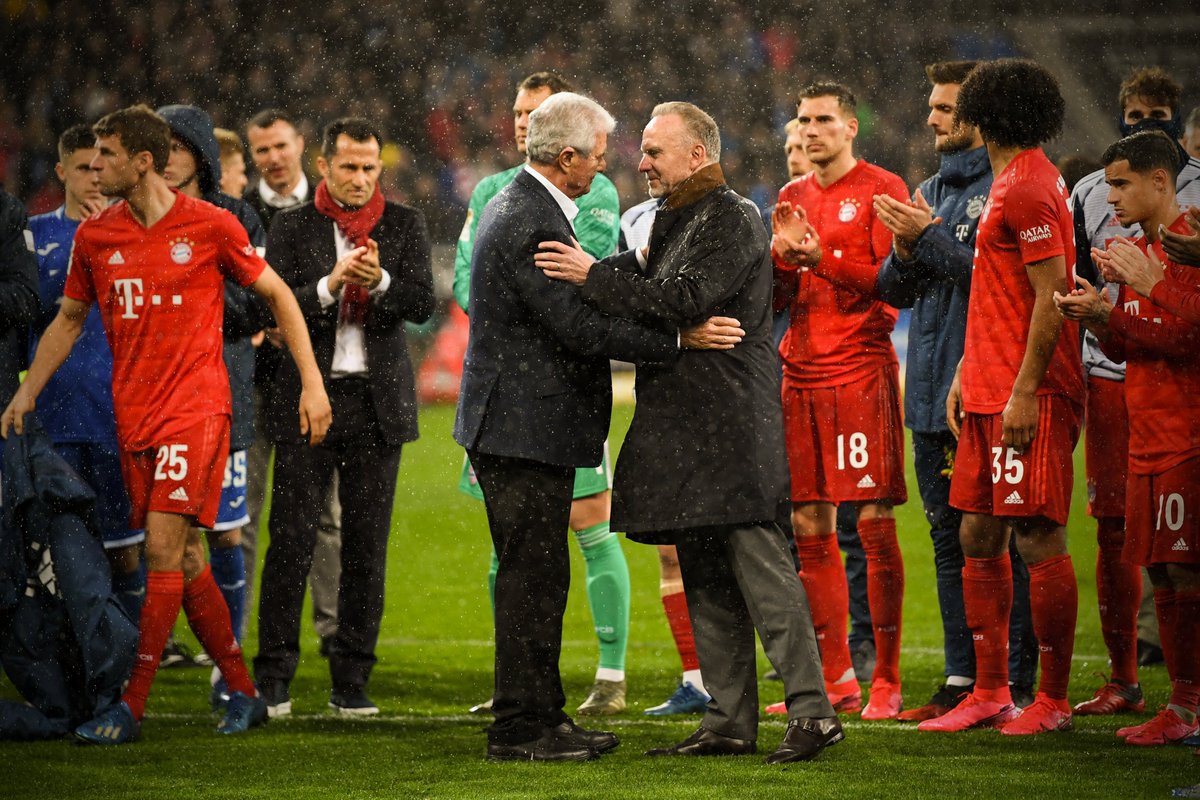 Current Bayern Munich players who can already be considered as the club's greats Robert Lewandowski and Manuel Neuer were also this week named as both the best striker and goalkeeper in the world at the Awards ceremony organized by FIFA.
Mäthaus and Beckenbauer were joined in the dream team by a host of football greats both past and present, as a reward for their exploits and successes in the beautiful game. The other players included in the team are all players who made and have made great impacts on their playing careers. There are only two players in the team who still play football, and they are Cristiano Ronaldo and Lionel Messi.
As soon as he knew that he was included in the dream team, Beckenbauer expressed his delight and immense pride. He said it is an honor to be listed alongside players of such caliber, and that he got goosebumps immediately he got the news.
The 75-year-old who has two Ballon d'Or trophies to his name continued by saying that he had chills about the news and that it is a magnificent distinction despite how difficult 2020 has turned out with a series of unfortunate events unfolding.
Beckenbauer is a winner of four Bundesliga trophies as well as three European Cup titles while playing for Bayern Munich. He is also a winner of the UEFA European Championship and the FIFA World Cup with West Germany in 1990.
The full dream team list includes Lev Yashin, Cafu, Beckenbauer, Paolo Maldini, Xavi, Lothar Matthäus, Diego Maradona, Pelé, Lionel Messi, Ronaldo, and Cristiano Ronaldo.
Tags: Bayern Munich