GERMANY'S PLAYER OF THE YEAR: THE GAME'S GREAREST TALENTS
From Robert Lewandowski to Franz Beckenbauer, Marco Reus to Lothar Matthäus and Gerd Müller: the collection of legends that fill the list of the Germany's Player of the Year award is lined with many of the biggest talents ever to have graced the game.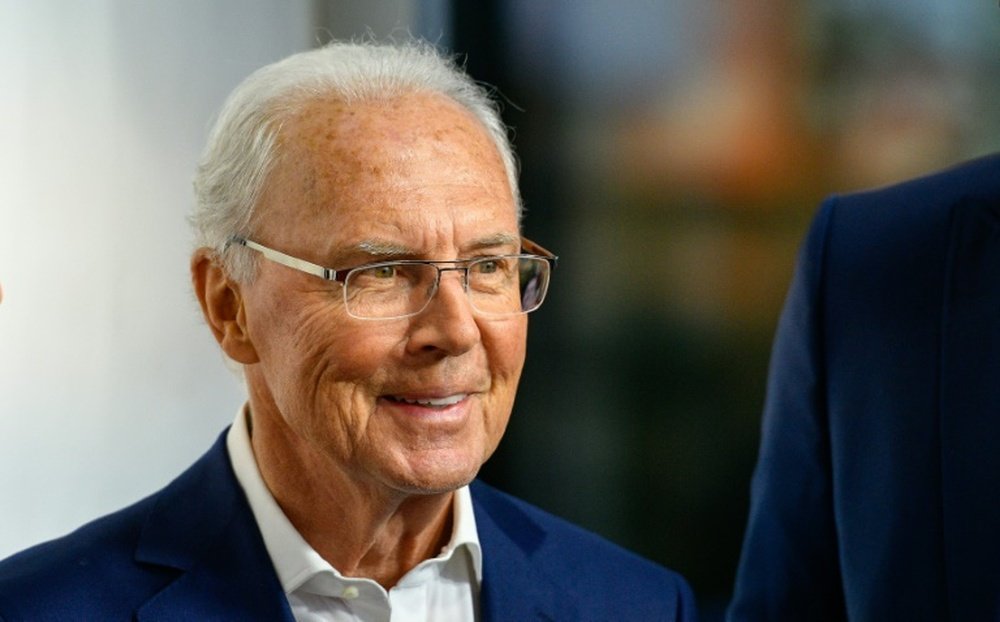 As all Bundesliga fans will know, Cologne were the inaugural champions back in the 1963/64 season, but it was Hamburg's Uwe Seeler who was named Germany's Player of the Year at the end of a campaign in which he racked up an outstanding 30 goals for the Red Shorts. The sharp-shooting Seeler – 72 times a West Germany international – spent an astonishing 18 seasons with Die Rothosen, where he collected almost 500 career goals and sealed his place as an undisputed Bundesliga legend who would set a high standard for those who followed.
As the years progressed, two names now synonymous with formidable commitment and unending success – and known the world over as symbols of all that is great about our beloved game – would interchange the Player of the Year baton: Beckenbauer and Müller. No other player can boast as many German Player of the Year trophies as Beckenbauer, who won the prestigious title four times in a 10-year span between 1966 and 1976. During that period, Der Kaiser won four Bundesliga championships and four DFB Cups with Bayern Munich, and he was also captain of the formidable Bayern side that won three European Cups in successive years.
Player of the Year legends: Gerd Müller (l.), Sepp Maier (c.) and Franz Beckenbauer –
On a list of previous Player of the Year winners, the years between 1966 and 1969 reads: Beckenbauer, Müller, Beckenbauer, Müller. The latter is still the Bundesliga's all-time leading scorer with 365 goals in 427 games and during 15 senior seasons at Bayern, the former World Cup winner with Germany was named Player of the Year in 1967 and '69, years when Der Bomber was also the Bundesliga's joint or outright top scorer with 28 and 30 goals respectively.