IS LEWANDOWSKI THE FACE OF GERMAN FOOTBALL?
https://pbs.twimg.com/media/E04w84dXMAQnk14.jpg
There have been quite a whole lot of players (some world-class and a lot of others above average) who have plied their trade in the German Bundesliga. Certain great players from all over the world have managed to find their way to Germany's top-flight division and they have also been able to go on to make a name for themselves in the process. While it is popularly believed that the Bundesliga is a League that allows only players of German descent to blossom, there have been a couple of players who have proved that theory wrong and of course, the one name that quickly comes to mind is Poland's international striker Robert Lewandowski.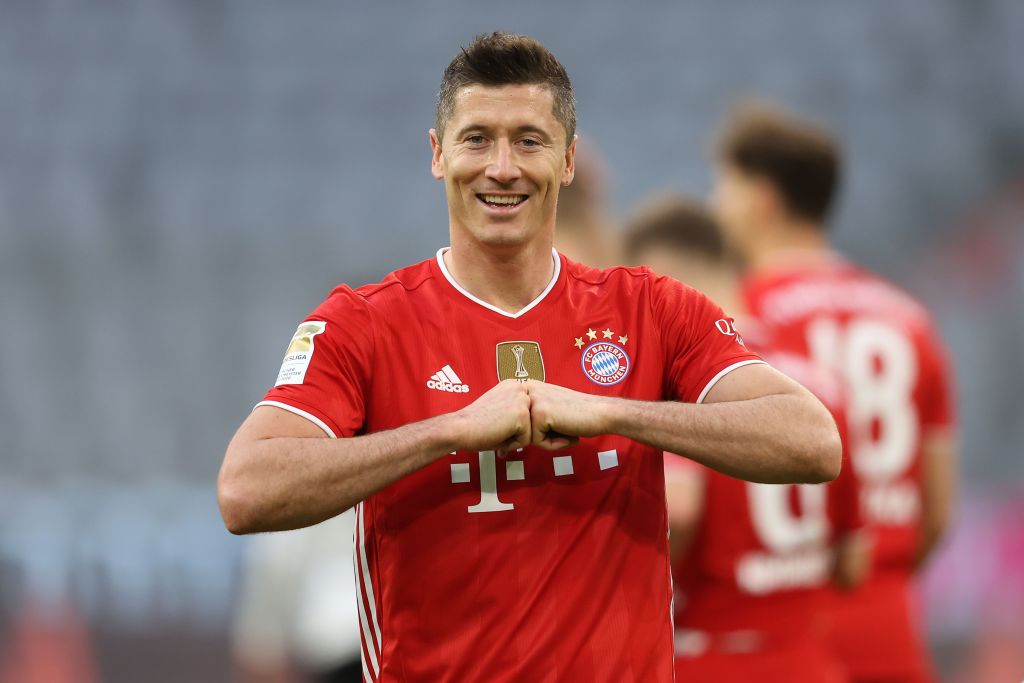 Bayern Munich and Borussia Dortmund are the two biggest names in the Bundesliga but it still does not mean that they are the only two clubs that produce the best of players. Lewandowski did, however, join Bayern Munich from Dortmund some years ago. The striker was already making a name for himself as one of the best forwards in the world at Dortmund and joining Bayern made him even more lethal and he has continued to maintain that status to date.
It is somewhat a common sight that Bayern are usually fond of taking away the best players of their fellow teams in the league and Lewandowski will certainly go down as one of the best pieces of business they were able to complete in the twenty-first century. The striker doesn't only do it in the Bundesliga for his club, he does it in the Champions League as well and is also a very important player for his Poland national team side.
A lot of fans in Germany have dubbed him the face of German Football and it's hard to not agree with them judging by the blistering career he has had for himself.
Tags: Robert Lewandowski