MULLER WANTS ROBBEN TO COME OUT OF RETIREMENT TO BAYERN
Red Bull Leipzig are sitting on top of the Bundelisga while Bayern Munich have continued their chase all season long waiting for Timo Werner's team to tire out and start bagging a string of poor results while Die Manschaft themselves use the depth found in their team to overpower the rest of the league like they have done in the past.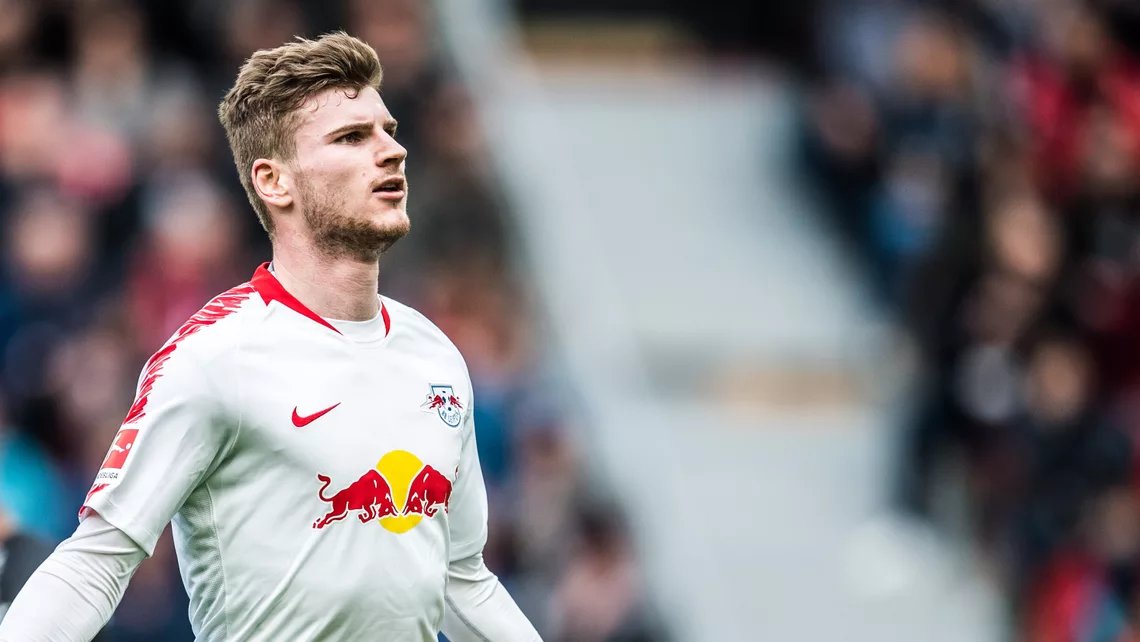 Thomas Muller says bringing Robben out of retire can also help them achieve their goals faster and might be their only chance of competing against their current superiors
The heroics of Arjen Robben and his partner in crime Franck Ribery clearly matches that of Franz Beckenbauer and with that, the Netherlands international deserve all the respect dur to him at the Allianz Arena for years to come.
The Bavarians have dominated German football for years and most especially in the past decade and even if RB Leipzig manages to clinch it this time around, greater odds exists that Bayern will likely have it back come next season. This is why the UEFA Champions league and the glory that comes with it has been the yardstick used in measuring the actual progress of the Old Lady for some time now.
After clinching it in 2013, even the appointment of a genius like Pep Guardiola wasn't enough to help them lift it again. And till the Bavarians conquer Europe again, even winning their domestic championship will be considered meaningless.
Thomas Muller have struggled for much of the season after watching his usual abilities get questioned by his coach and as a follow up aftermath, saw younger players take his place while he went back to the bench but should he decide to leave Bayern any time soon, he will at least hope they remember him the same way they did Arjen Robben.