Friday, August 31st, 2018
Sami Khedira, the Juventus midfielder recently made a statement that he has plans of continuing his career in Germany till the time Joachim Low, Germany boss wants him. There have been calls made for the winners of the 2014 World Cup to inject new blood due to group stage exit in Russia during the tournament this year. Mario Gomez and Mesut Ozil have taken a step backward.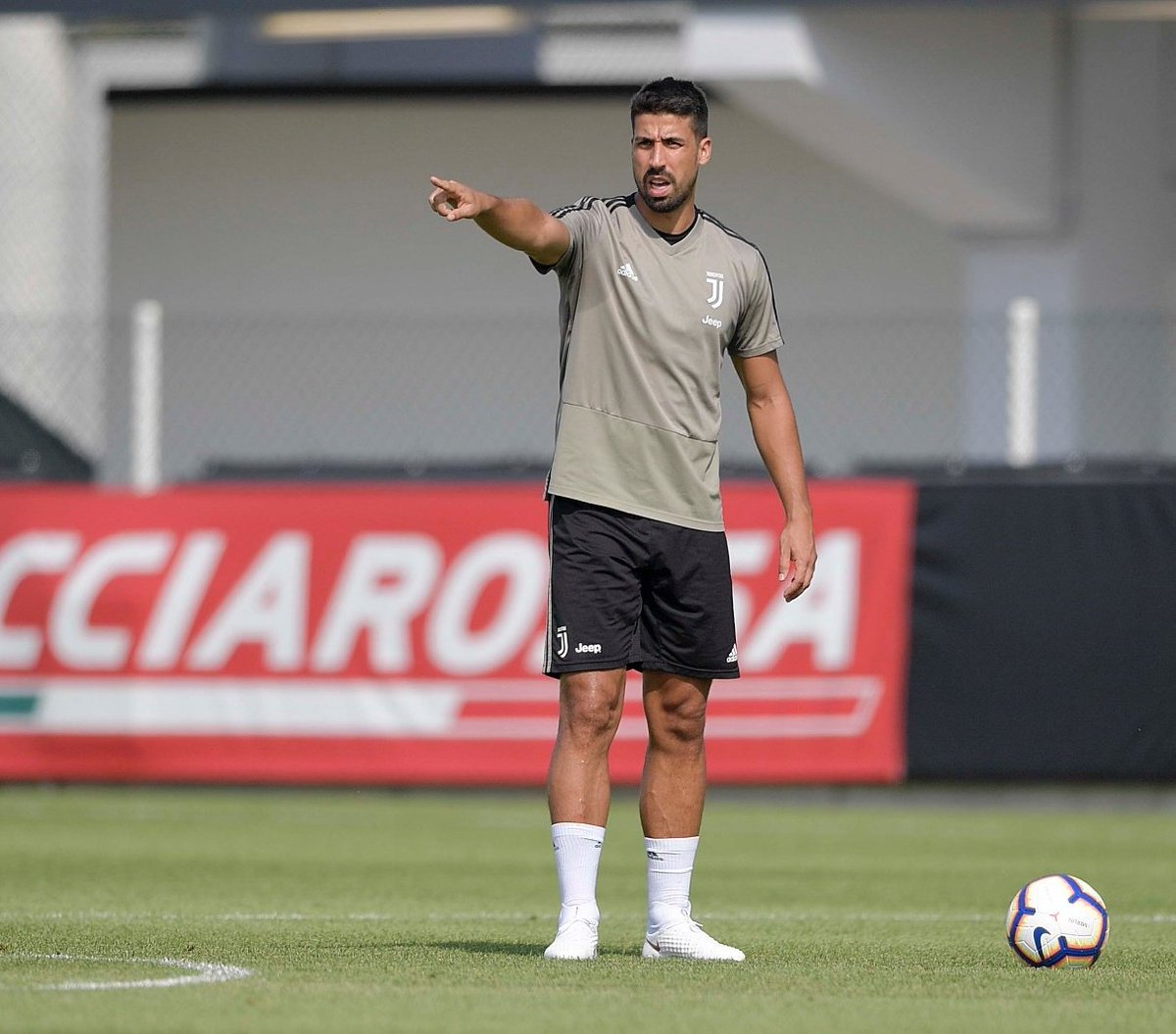 The ex Real Madrid player successfully capped for 77 times since the year 2009. He has now moved to assure his determination and dedication to the German Football Federation and also to the National team. Khedira wrote on social media that he continues to believe that performance and success of a team should be on top of the list. The national team should be created by country's best players and a free choice must be given to the national coach.
(more…)