Tuesday, March 19th, 2019
Last week Germany coach Joachim Low announced the decision to jettison Mats Hummels, Jerome Boateng and Thomas Muller from the National team. As expected there has been a backlash from Bayern Munich over the decision.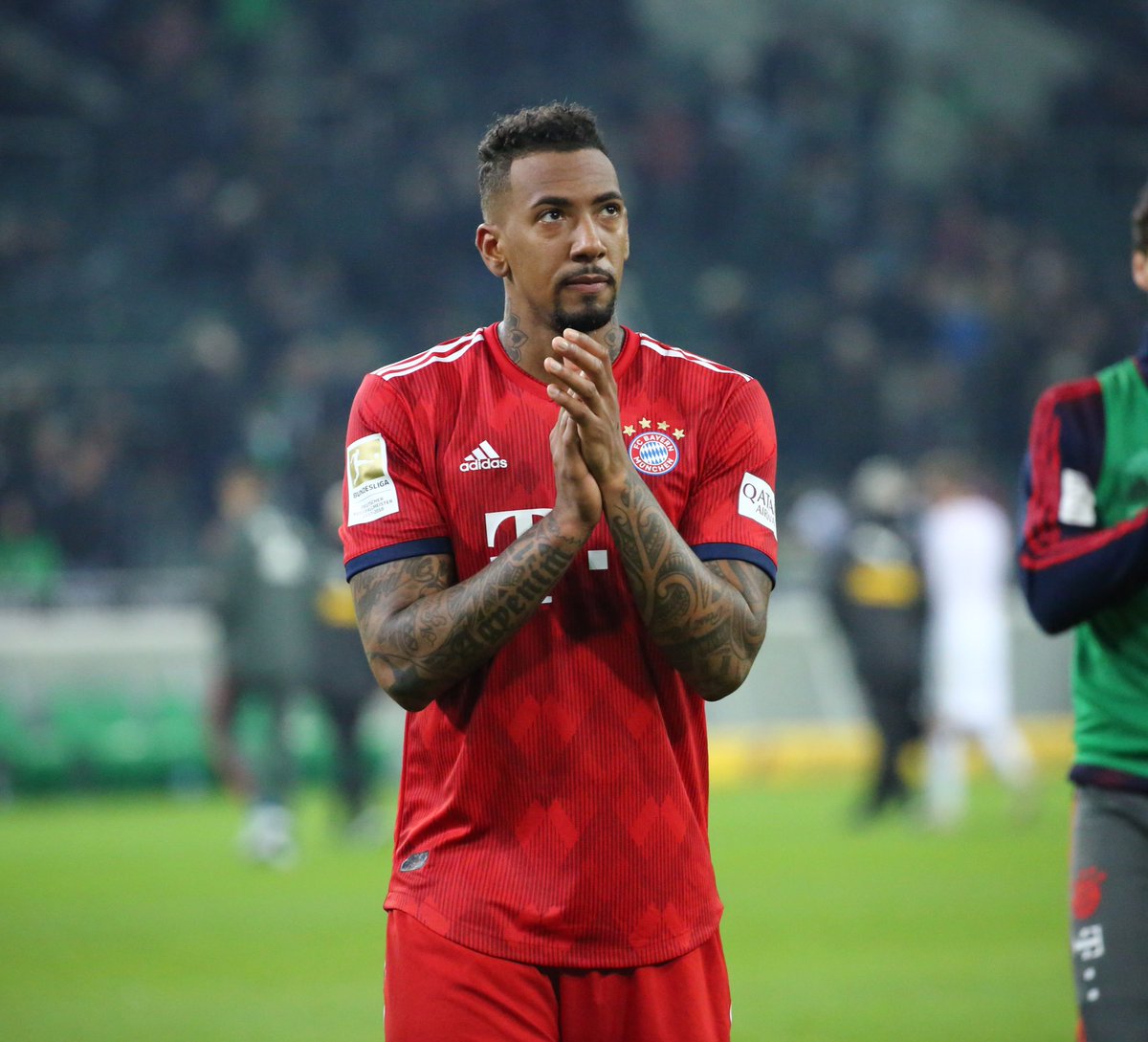 The trio was important part cogs for the German national team and helped the nation win the 2014 World Cup in Brazil. It was a shock when the announcement came of the decision to dismiss the three [players in a public way.
(more…)