Friday, June 28th, 2019
Franz Beckenbauer, the legendary German footballer, wants Jurgen Klopp back in Germany. The Bayern legend wants the Liverpool coach to come back in Bayern after his Champions League win. Currently, Niko Kovac is the Bayern coach and is going to continue in this position till 2019. Beckenbauer said that he (Klopp) will return one day and will manage his team. Beckenbauer considers him as one of the World's best coaches currently available.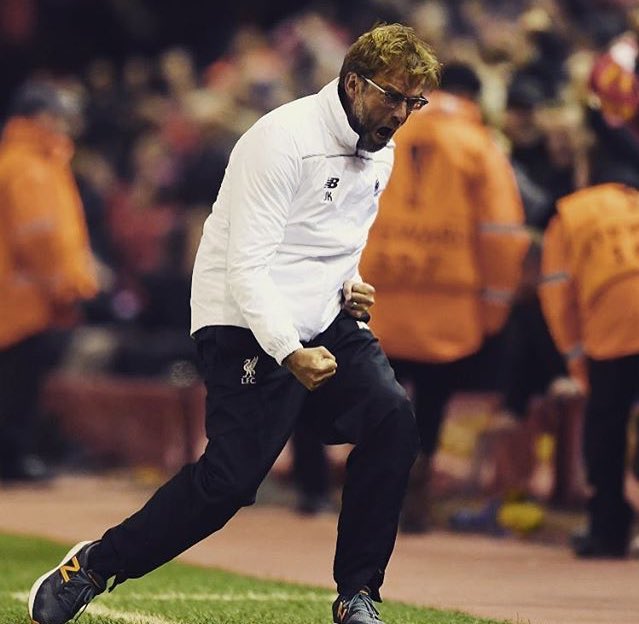 The German footballer recalled the Dortmund team of Klopp and considered it as his beginning and he has, since then, refined himself till today after the Liverpool victory. He believes that being a coach of a premier league team is much harder than that of a Bundesliga League. Being a Bundesliga team coach is a much easier task as there are less responsibilities and much assistance which does not deprive you of your strength and gives room to work on it.
(more…)