Thursday, May 31st, 2018
The German Football Association (DFB) has submitted a bid as it seeks to host the European Championships in 2024, according to reports. The president Reinhard Grindel submitted the bid on behalf of the association to the continental governing body UEFA. Grindel made the submission alongside the bid ambassador Philipp Lahm, a former Bayern Munich and German skipper.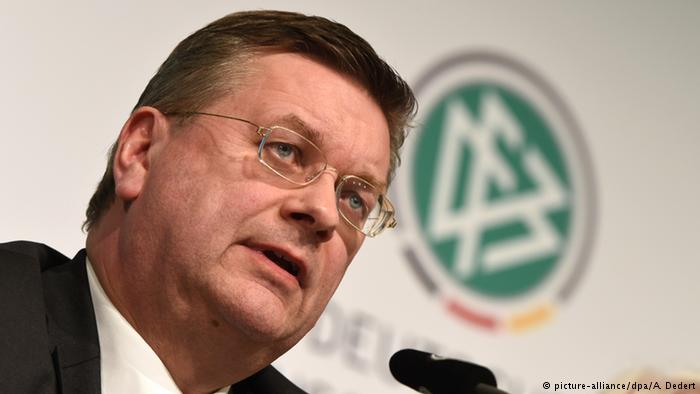 The DFB submitted their bid ahead of the April 27 deadline as they seek to host the continent with the last being the 1988 edition even though they staged the 2006 World Cup. Grindel said they submitted an "excellent bid concept" which will be an opportunity for UEFA to further develop the game. They want the Euro 2024 to be staged in the heart of the continent, with fans being able to support their teams.
(more…)