Monday, December 24th, 2018
Franz Beckenbauer of Berlin holds accomplishments of having won the World Cup during his playing days as well as when he was a coach, welcomed Didier Deschamps also in the ring of similar achievers in German football.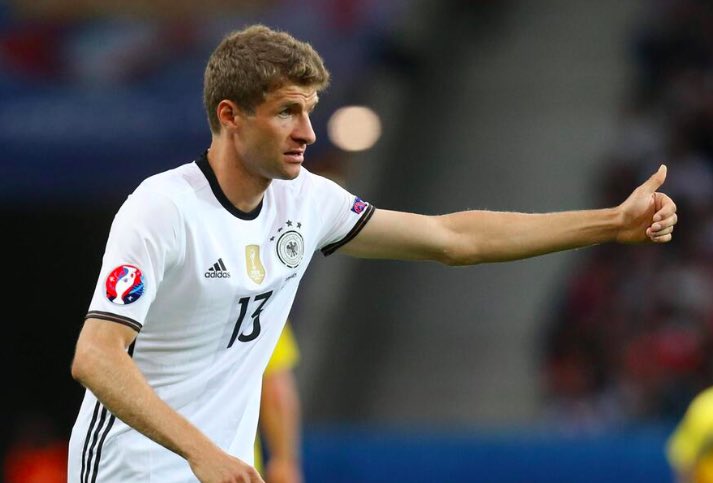 Beckenbauer played like a player with West Germany and won the World Cup for his country in 1974; he again did so as manager of the team that won the World Cup in the year 1990. Deschamps also showed similar achievements as a player in the year 1998 and triumphed when France beat Croatia in the finals in the World Cup this year. Der Kaiser remarked that it was now three of them with similar achievements for the country. Deschamps holds more similarities with Beckenbauer as he too, was captain when he played and the team won the World Cup. Beckenbauer recollects his experiences and how that helped him later on when he took on the role of coach.
(more…)