THE FALLOUT OF BAYERN PLAYERS CONTINUE
Last week Germany coach Joachim Low announced the decision to jettison Mats Hummels, Jerome Boateng and Thomas Muller from the National team. As expected there has been a backlash from Bayern Munich over the decision.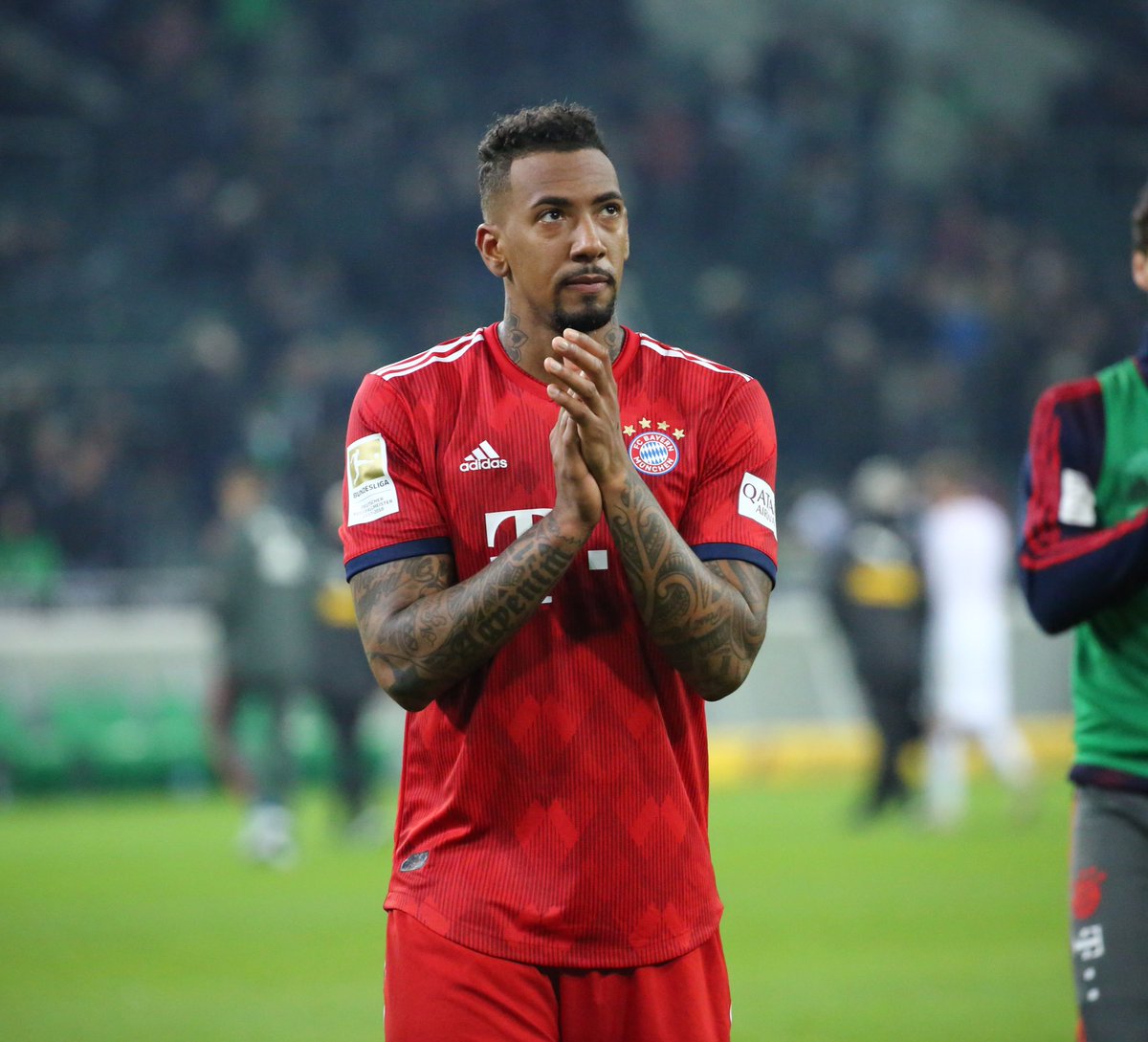 The trio was important part cogs for the German national team and helped the nation win the 2014 World Cup in Brazil. It was a shock when the announcement came of the decision to dismiss the three [players in a public way.
Bayern Munich returnedto the Bundesliga and mauled VFL Wolfsburg in a league clash and at the end of the game, the decision of Low was the major source of discussion.  Bayern Full back Joshua Kimmichbelieves that the three players deserved a better sending off from the national team.
According to him, players like Boateng and Muller who had amassed over 100 caps were heroes for the national team and shaped the make-up of the team in the past decade.  The three players were part of the squad that defeated Wolfsburg and shone in the game.
Bayern Munich Legend Franz Beckenbauerwriting on Bild revealed that Low lacked human touch in his decision to cut out the players from the team. Beckenbauer gave an example of his time with the national team when he had to remove some players from the team after the 1986 World Cup.
One of the players was Guido Buchwald, according to Beckenbauer he took a human approach by having personal conversations with the players involved. He was able to convince the players that it was the right decision.
Der Kaiser was able to achieve success in the 1990 World Cup. One of the players that he was meant to dismiss Guido Buchwald playing a key role in stopping Maradona in the finals of the World Cup.  Joachim Low would be hoping that his decision to jettison these players would not come back to haunt him as Germany compete for titles in the future.
Tags: Jerome Boateng, Joachim Low, Mats Hummels