BECKENBAUER TOPS BALLON D'OR DEFENDERS' LIST
German football icon Franz Beckenbauer has been named the best defender to ever win the much coveted Ballon d'Or Award. According to the list compiled by sportskeeda, Franz Beckenbauer finished top of the three-man list of former Ballond'Or winners. Only three defenders have won the Ballon d'Or Award since it started over six decades ago and they are Franz Beckenbauer, Matthias Sammer and Fabio Cannavaro who became the one and only non-German to win the award as a defender.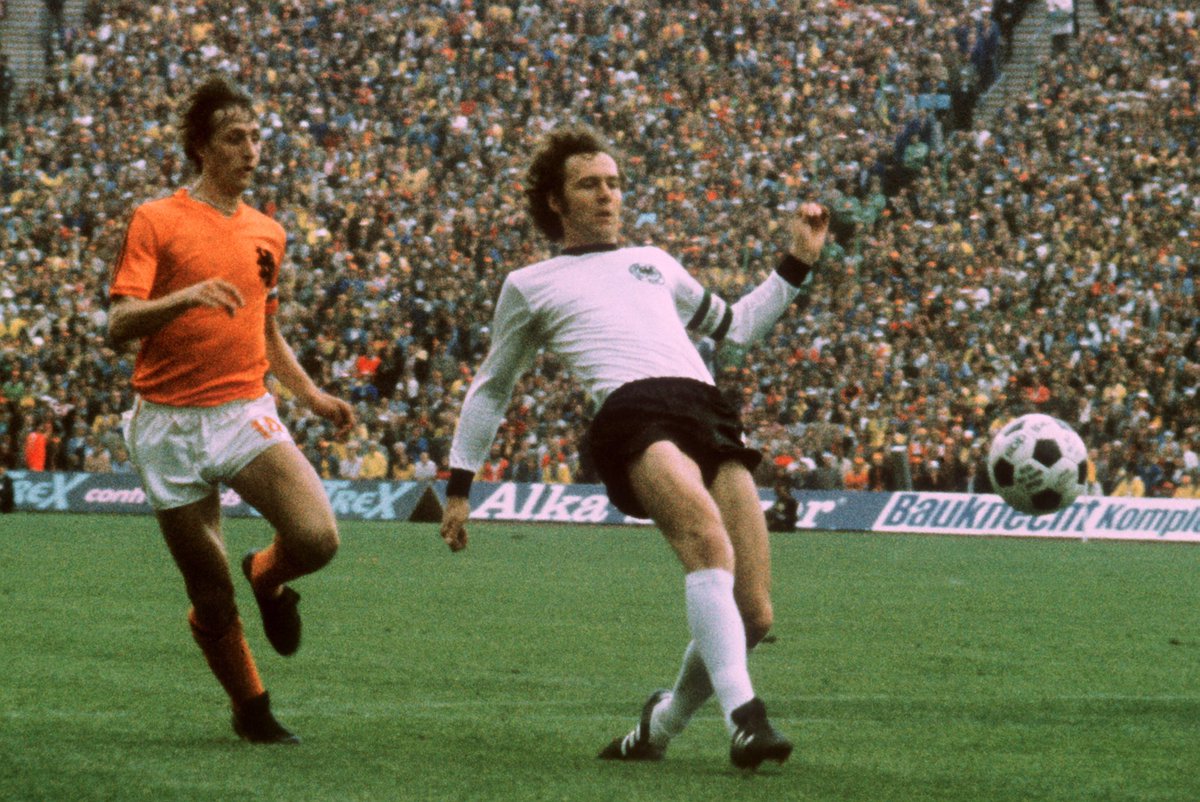 Fabio Cannavaro finished third on the list behind both Matthias Sammer and Franz Beckenbauer. The Italian was instrumental to the Juventus team that won a second successive league title at the end of the 2005/06. He formed a good defensive partnership with Lilian Thuram in front of Gianlugi Buffon. Fabio Cannavaro capped his excellent season with the World Cup trophy after leading the Azzuris to their fourth title under the managerial guidance of Marcelo Lippi.
Italy and France met in the final of the tournament in Germany. The Italians needed penalties to win the tournament after the two countries scored one goal each at the end of 120 minutes, including extra time. Fabio Cannavaro moved to Real Madrid at the end of that tournament. The Italian won the 2006 FIFA Best Player of the Year Award and the 2006 Ballon d'Or Award. He won the Ballon d'Or Award ahead of Gianlugi Buffon and Thierry Henry.
German football legend Matthias Sammer is the second on the list after his heroics for Borussia Dortmund and Germany in the Bundesliga and at Euro 1996 respectively. He was converted to a defender by OtmarHitzfield and Sammer went on to win the 1995/96 German Bundesliga title at Borussia Dortmund as well as Euro 1996 with Germany. Franz Beckenbauer is at the top of the list after winning the Ballon d'Or Award twice in 1972 and 1976. He was part of the West Germany team that won the 1974 FIFA World Cup tournament on home soil and also managed the same team to victory at the 1990 edition in Italy.
Tags: Franz Beckenbauer