Thursday, June 18th, 2020
Franz Beckenbauer is Jurgen Klinsmann's idol. He was just ten years old when Franz lifted the World Cup in the year 1974. In 1990, Jurgen Klinsmann himself raised the World Cup for Germany in Rome. He got his sponsorship by Beckenbauer who was the Kaiser and Coach of the German football team which was just unified. When asked about the moment, Klinsmann answered that the German team in 1990 was a reflection of Franz Beckenbauer in several ways. He also said that the preparation could be compared to the millimeter, but the ambition of the team was at its maximum.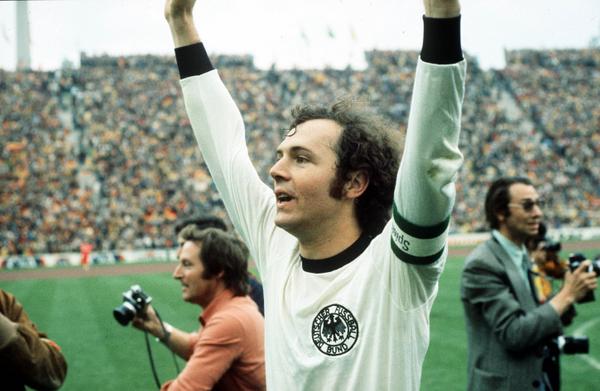 According to Klinsmann, there was no area of doubt about the coach and the team was critical about themselves. The whole team focused on winning the World Cup and nothing else. Beckenbauer has had a very simple life, but the best one. This has inspired all and he still inspires Jurgen Klinsmann very much.