Jurgen Klinsmann: Franz Beckenbauer is My Idol
Franz Beckenbauer is Jurgen Klinsmann's idol. He was just ten years old when Franz lifted the World Cup in the year 1974. In 1990, Jurgen Klinsmann himself raised the World Cup for Germany in Rome. He got his sponsorship by Beckenbauer who was the Kaiser and Coach of the German football team which was just unified. When asked about the moment, Klinsmann answered that the German team in 1990 was a reflection of Franz Beckenbauer in several ways. He also said that the preparation could be compared to the millimeter, but the ambition of the team was at its maximum.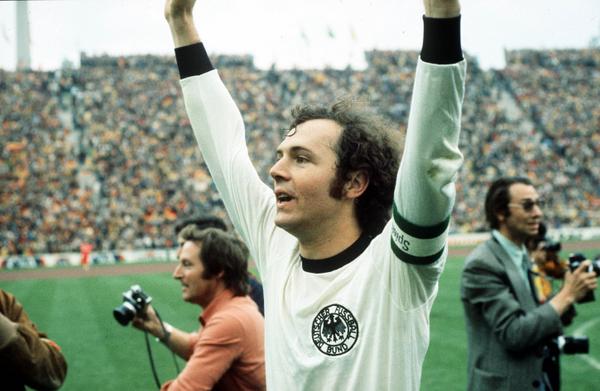 According to Klinsmann, there was no area of doubt about the coach and the team was critical about themselves. The whole team focused on winning the World Cup and nothing else. Beckenbauer has had a very simple life, but the best one. This has inspired all and he still inspires Jurgen Klinsmann very much.
Jurgen does not want to believe that whatever happened back in 1990 was something new when he was asked about the strategies and changes in attack for the World Cup win. He explained Bayern has been using defense to attack since 1970. Beckenbauer and Breitner were the famed ones and from that point of time, it became quite common to see footballers floating as well as exchanging positions between midfield and defense. Klinsmann also said that there are a lot of things that they learned from Beckenbauer when he was under him about playing football.
Jurgen Klinsmann ditched the debate about idolatry. He confirmed that Beckenbauer is one of the most admired figures in soccer besides Pele. His charisma, career, friendly spirit, and personality provided all the energy that was required to increase the spirit and also the security which ultimately helped the German team to win the World Cup in 1990. Without Franz Beckenbauer, Germany would have not been able to achieve what it has become today.