Sunday, January 17th, 2021
To the delight of Franz Beckenbauer, he was named in the all-time Ballon d'Or Dream Team that was released earlier this week. He was joined by his fellow Bayern Munich legend Lothar Matthäus.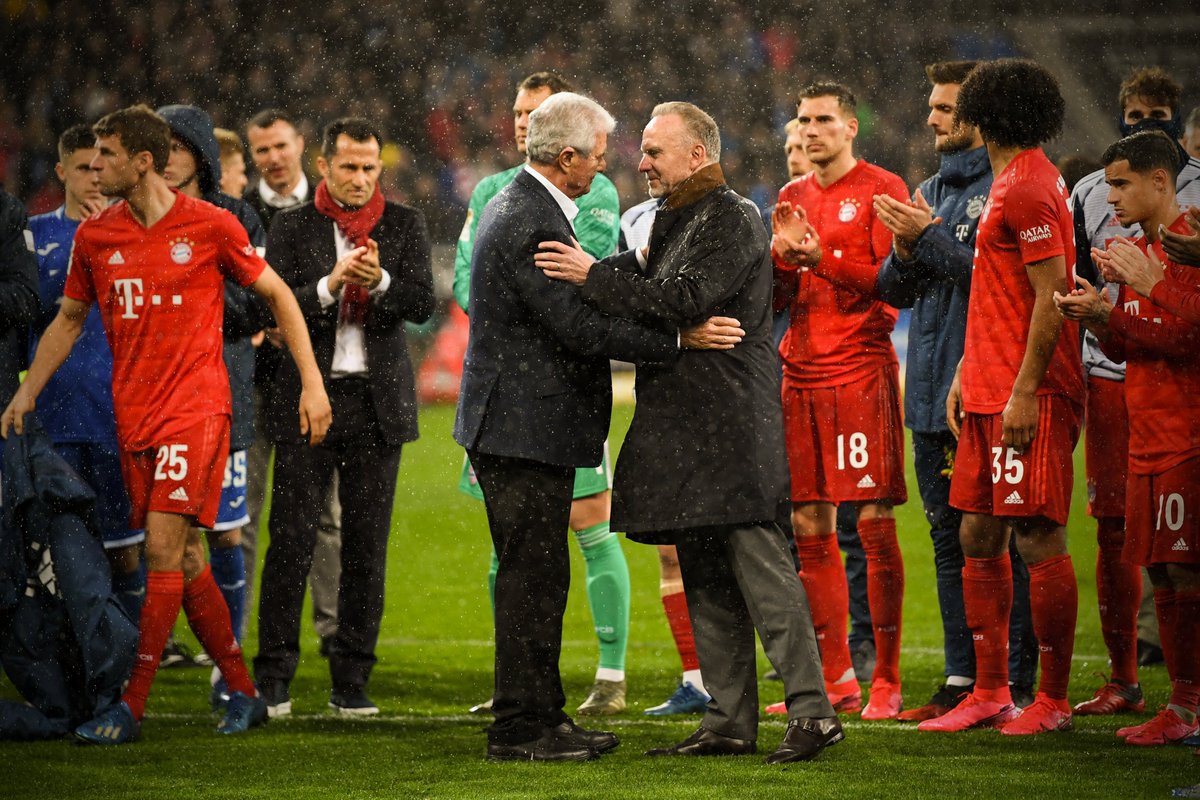 Current Bayern Munich players who can already be considered as the club's greats Robert Lewandowski and Manuel Neuer were also this week named as both the best striker and goalkeeper in the world at the Awards ceremony organized by FIFA.
(more…)