Sunday, March 19th, 2023
Franz Beckenbauer shaped the history of Bayern Munich. He was later named Der Kaiser, the emperor. He grew up in Giesing which is mostly home to Blues rather than Reds. Beckenbauer is the son of a postal worker and grew up supporting 1860 and hoped to play for them.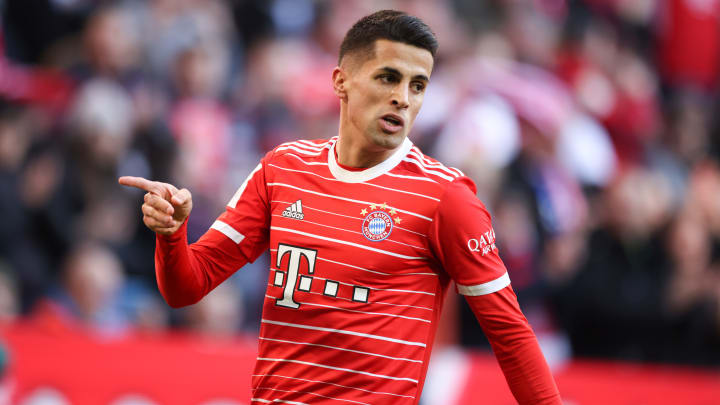 He was ready to do so well as well but firstly he faced in 1958 summer while still playing for the local side. The U14 final tournament was a keenly fought affair and he then played as a center forward and had been involved in the running battle with Gerhard Konig, the center-half whose surname in German means king.
(more…)